Introducing Chiropractor: Dr. Jude Kernizan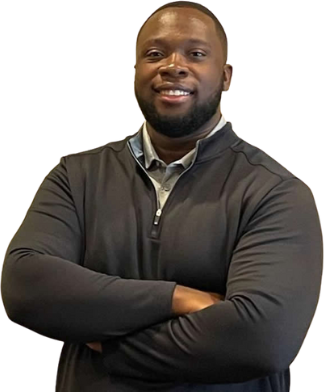 Dr. Jude Kernizan received his Doctorate in Chiropractic from Life University in Atlanta, Georgia where he graduated Magna Cum Laude. He earned his Bachelor's of Science degree in Exercise Science from William Paterson University in Wayne, New Jersey.
Dr. Jude focuses on all parts of the spine and health and holds several different certifications. He holds a Basic Certification in Chiropractic Biophysics Technique (CBP) and is also a Graston Technique Specialist (GTS). Dr. Jude is currently working on becoming a Certified Chiropractic Extremity Practitioner (CCEP) in order to give his patients the most complete chiropractic experience they can receive.
Dr. Jude is also a former Chiropractic Assistant for Family Chiropractic Center of Nutley. He was an intern in the office while finishing up his Bachelor's degree, and then became part of the office as an assistant before heading off to chiropractic school.
Dr. Jude is an avid health enthusiast and is always looking to find new ways to stay active with activities such as boxing, lifting, intramural leagues, etc. When not in the office he enjoys spending time with his family, watching sports all year round, and is always looking for new restaurants to try.